Comprehensive College Planning
Test Prep, Admissions, Financial & Merit Aid and Profile Builder
Testimonials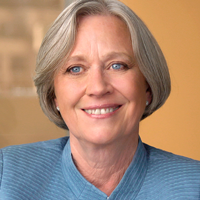 University President
Don Betterton served on the Admissions Committee and directed the Office of Financial Aid at Princeton University for over 30 years. He is ideally qualified to provide wise and knowledgeable advice to students preparing for college.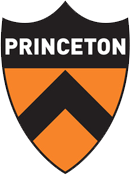 Shirley Tilgham
Former President, Princeton University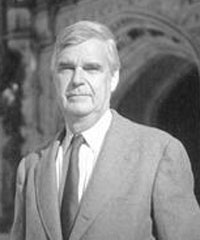 College Admissions Officer
I got to know the founders of ePrep when they were undergraduates at Princeton University back in the late 1980s. They are innovators who, fifteen years out of college, used their experiences in education to create a video-based online delivery platform that simulates the often pricey private tutoring experience.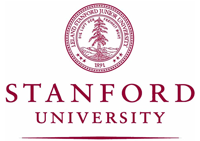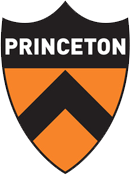 Fred Hargadon (1934-2014)
Former Dean of Admissions,
Stanford University and Princeton University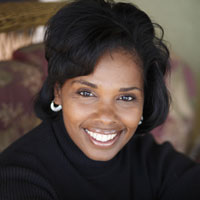 Parent
With our third child, we went with ePrep instead of a local tutor or a well-known SAT course. It was the best money we spent getting a child into a good college. I wish we had done it for Dylan&s older brother and sister.
Sally H.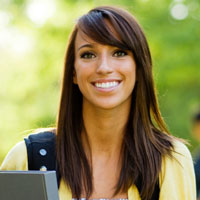 Student
I wish my teachers explained things as well as ePrep experts do.
Katie F.
Clearwater, FL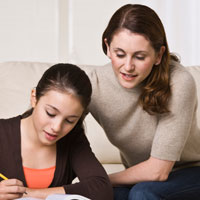 Parent
Thanks a million for your help!!! Hannah brought her score up from a 28 (stuck for three consecutive tests) to a 30! This means she will get a full scholarship at her chosen school. Our friends will hear about your terrific service. You saved us $20,800!
Katrina L.
Saint Peters, MO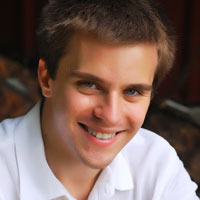 Student
ePrep is easy to use and the videos are easy to follow. I practice with ePrep whenever I have a break in my busy schedule. I have actually been doing better in school since I started eprepping for the SAT.
William M.
Orange County, CA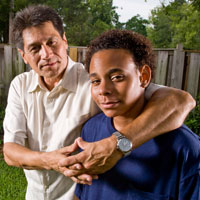 Parent
My son is an athlete with a busy schedule. I feel good knowing that ePrep will not only help him score higher on the SAT, it will help him prepare for the academic demands of a selective college.
T. Bracken
Wilmington, DE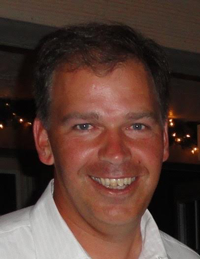 Lacrosse Coach
BCP makes it easy for us to match our athletes with the colleges that suit them best. BCP also allows our coaches to spend more time coaching and less time answering questions about the college search process. It's an incredibly valuable tool that our athletes enjoy using.
Marc Moreau
Leading Edge Lacrosse Director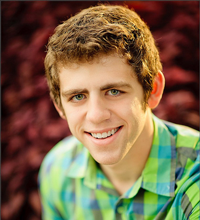 Student
BCP helps me pick the courses I'll need to take in order to be 'on track' for my dream colleges. I'm glad I found BCP early in my high school career.
Carson Beach
High School Sophomore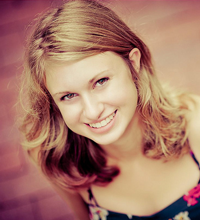 Student
If it hadn't been for the Betterton College Planner, I would have had a college list with too many 'safety schools.' I didn't realize that my extracurricular accomplishments and personal circumstances would be considered by college admission staffs. Thanks!
June Riley
High School Senior

College Planner
BCP continues to impress me. Its database includes virtually every college in the United States. Its Fit & Match algorithm is highly accurate in predicting the student's likelihood of admission. And parents appreciate the Cost & Aid section, which provides valuable information on the 'actual' cost of attendance.
Tom Bottorf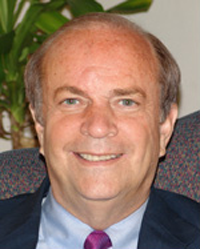 College Admissions Officer
ePrep's user interface is well designed, the program is intuitive, and videos are truly eye-opening. Because higher test scores help with admissions and merit-based scholarships, ePrep makes sense for all college-bound students.

Lee Stetson
President, Stetson College Advisory
Former Dean of Admissions, University of Pennsylvania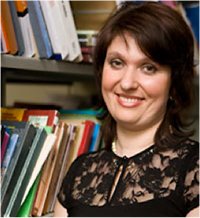 School District Administrator
This is our third year using ePrep. Year in, year out, students, teachers, and parents of all three high schools in Central Bucks are delighted with ePrep for the PLAN, PSAT, SAT, and ACT. We are excited to have been one of the first school districts to use ePrep.
Alyssa W.
Coordinator of Secondary
Language Arts, PEN, Libraries,
and Graduation Project
Central Bucks School District
Select Partners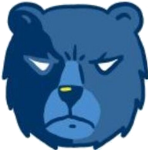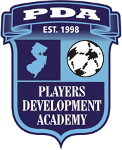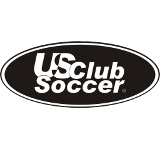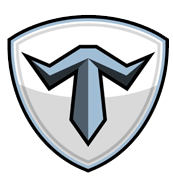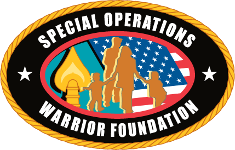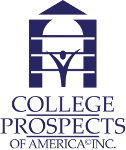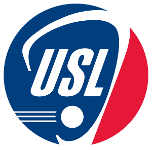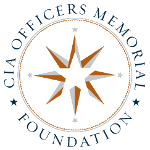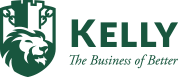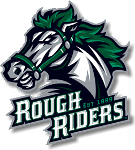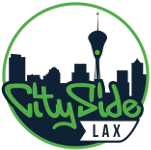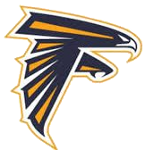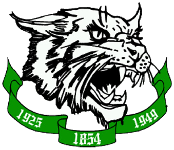 Transparency & Information
Parents, Counselors and Students Can Now Understand:
ADMISSIONS: Where a student stands as an applicant vs. the current freshman class at any college in key categories (powered by Betterton College Planning);
FINANCIAL AID: Where a family stands with respect to Need and State aid (specific to each college's and State's own policies);
MERIT AID: The opportunities available to a student for Merit aid from the colleges they are interested in;
TEST PREP: Where a student stands as a standardized test taker providing skill build improvement & a summary, specifically by each testing concept, where they are weak and strong.
Why Is StudentPrep So Special?
College Planner - Betterton College Planner
Partnered with one of the nation's leading financial institutions and education companies
The only product that contains all aspects of preparing for the college choice process:

Admission Planning and Admittance Evaluation
College list balancing & College choice optimization
College profiles
College Costs, Merit Scholarships, College Need-Based & State aid programs
Standardized Test Preparation - ePrep
Offered in over 300 schools & 1000 Learning Centers across the country.
Features full-length practice tests that can be taken whenever and wherever it's convenient.
Courses include hundreds of videos with teaching experts demonstrating how to solve practice problems.
Analytics: ePrep's adaptive diagnostic tool will grade your tests, track your progress, analyze your potential, direct your efforts and deliver remediation.
Meet the Experts Powering StudentPrep
Don Betterton, Financial Aid and College Admissions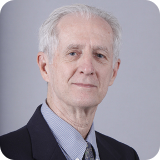 With respect to college planning and financial aid, there are few people with more experience and knowledge than Don Betterton. Don served as the director of financial aid at Princeton University for 30 years where he was the architect of Princeton's innovative no-loan program and gained recognition a national leader in his profession. During Don's time at Princeton, undergraduate financial aid/scholarship awards increased from an aggregate $3.4 million in 1973-74 to $65 million in 2005-06.
Don's career in college planning and financial aid has been distinguished with multiple achievements. He is the author of two books (and numerous articles) on financial aid and has given many in-person presentations to groups both large and small. Don served as a trustee of the College Board, chaired the policy committee for an association of the country's most selective colleges, and was recently named to the College Scholarship Service Hall of Fame for outstanding contributions to the aid profession. As an expert on enrollment management (the interplay of admissions and financial aid), Don has been a consultant to more than 30 colleges. He also served on Princeton's admission committee and is familiar with college admissions from policy level discussions to the evaluation of student credentials. For his leadership of the financial aid office, as well as his service to the Princeton University as a whole, Don has received the Alumni Council Award for Service and the Bressler Award for outstanding support of Princeton athletics. He is also an honorary member of the Classes of 1960 and 2005.
Actively involved in Princeton soccer for many years, Don was head coach of the men's freshman and junior varsity teams, started the women's program, and for 18 years an assistant coach of the men's varsity squad.
Don is a magna cum laude graduate of Dartmouth College, where he was a regional All-American in soccer. He received a M.A. from Rutgers in 1974. Before arriving at Princeton, he served on active duty as a Naval Aviator, eventually retiring with the rank of Captain.
Don is currently a Certified College Planner.
Karl Schellscheidt, Test Prep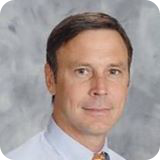 Karl is President, CEO and a co-founder of ePrep, Inc. Based on 25+ years of teaching and private tutoring experience, he led the development of ePrep's unique video-based platform that uses the internet to deliver expert video instruction to students around the world. Karl graduated from Princeton University in 1990 with a BSE in Civil Engineering and from Seton Hall University in 1993 with a master's degree in Secondary Education. After graduate school, Karl served as an Environmental Science Instructor for the Office of Continuing Education at Rutgers University. Karl also taught, coached, and served as a dorm parent at The Hun School of Princeton from 1994 to 1997. In 2000, Karl earned a law degree from the University of Pennsylvania Law School. He worked as a corporate lawyer for Dechert LLP until 2002. He lives in Rocky Hill, New Jersey, with his wife and three children.